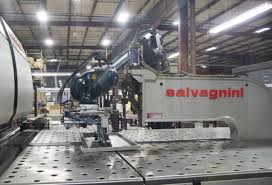 KIES India enjoys strong partnerships with various fabricators and manufacturers. We work hand-in-hand with our clients to provide cost-effective solutions, helping them be more competitive in an increasingly global market.
Designers and engineers at KIES India work together throughout development process to create, test and iterate models and prototypes in our development centre to ensure usability, feasibility and visual appeal of designs and verify functionality and safety.
We support in following productions processes to our clients both for prototyping and mass production.
Rapid Prototyping
Precision Sheetmetal fabrication
Injection/Blow/Roto moulding
Casting & Machining