ABOUT US
KIES India formerly known as Krishna Industrial & Engineering Solutions started with an aim of providing (catering) best innovative solutions to its customers by a group of enthusiastic engineers based in Bengaluru in the year 2017..
Professionals at KIES India are committed to excellence with dedication & deliberation to inculate & optimize every customer's requirements by understanding the end user expectations & exceeding them by innovative solutions. The well-experienced team of engineers at KIES India understands both the user & market, enabling to identify opportunities for design improvements taking keen interest in understanding our customer's present & future needs.
KIES India stands on the cutting edge of the technological revolution accommodating domestic & international regulations and standards, ergonomic & human comforts standards in the design stage itself. KIES India expertise in product design & engineering, value engineering, plastic design & new manufacturing processes will contribute to the consistent business success for our client's products.
KIES India is among the country's fastest growing design firm, with key focus on New Product Design & Development, Industrial Design, Engineering Services, Software & IT Services and Embedded System Design & Development.
KIES India professional team is having 30 years of collective experience in the field of Product Design, Industrial Design, and engineering Analysis and manufacturing, will thrive KIES India team of engineers on Innovations to fetch effective and sensible solutions to unique challenges.
01.
VISION
To be a reliable partner to our customers by providing 'Globalized Innovative Solutions' with commitment to excellence through innovation to achieve their goals.
02.
MISSION
To provide world class services to our customers with commitment to excellence through global innovative solutions to excel in their goals.
03.
PASSION
We provide services with Commitment, Excellence & Reliability with world class Quality which proves our class.
SERVICES
our clients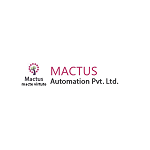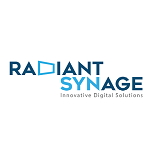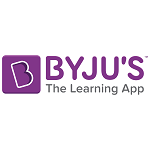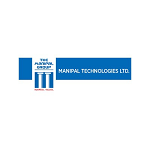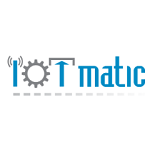 CAREERS
Working with KIES India, will bring out your hidden talent. The work place at KIES India makes you feel at home.
It's an golden opportunity to work with a team of enthusiastic engineering professionals who are passionate about innovative ideas and rule out the traditional working culture.
So are you ready to join with this team at KIES India?
Get in touch with Talent Acquisition team at: career@kiesglobal.com
Contact Us
Location:
KIES INDIA
#29, 2nd Floor, 1st Cross, 3rd Main,
Veeranjanappa Layout, Abbigere,
Bengaluru – 560 090
Karnataka, INDIA
Email:
info@kiesglobal.com